EPIC2018 is the premier international gathering on ethnography in business.
---
How is evidence created, used, and abused? Research methods are proliferating, yet the connection between evidence and decisions seems more tenuous than ever. EPIC2018 will explore the richness of methods, tools, and approaches in contemporary ethnographic practice across disciplines.
---
Keynotes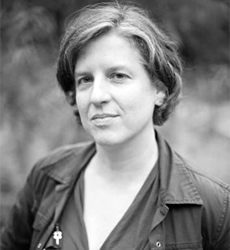 Virginia Eubanks
Associate Professor of Political Science, University at Albany, SUNY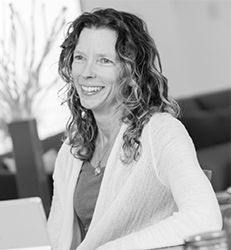 Donna Flynn
Vice President of Workspace Futures & Market Insights, Steelcase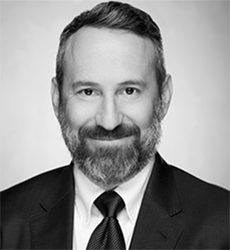 Justin Richland
Associate Professor of Anthropology, University of Chicago
---
Conference Chairs
Dawn Nafus
Senior Research Scientist, Intel Labs
Tye Rattenbury
Senior Director, Data Science & Machine Learning, Salesforce
Scott Robertson
Professor & Chair, Information & Computer Sciences, University of Hawaii at Manoa
---
East-West Center
The East-West Center, which adjoins the University of Hawai'i at Mānoa campus, was established by the U.S. Congress in 1960 as a resource for information and analysis on critical issues of common concern, bringing people together to exchange views, build expertise, and develop policy.