Main Program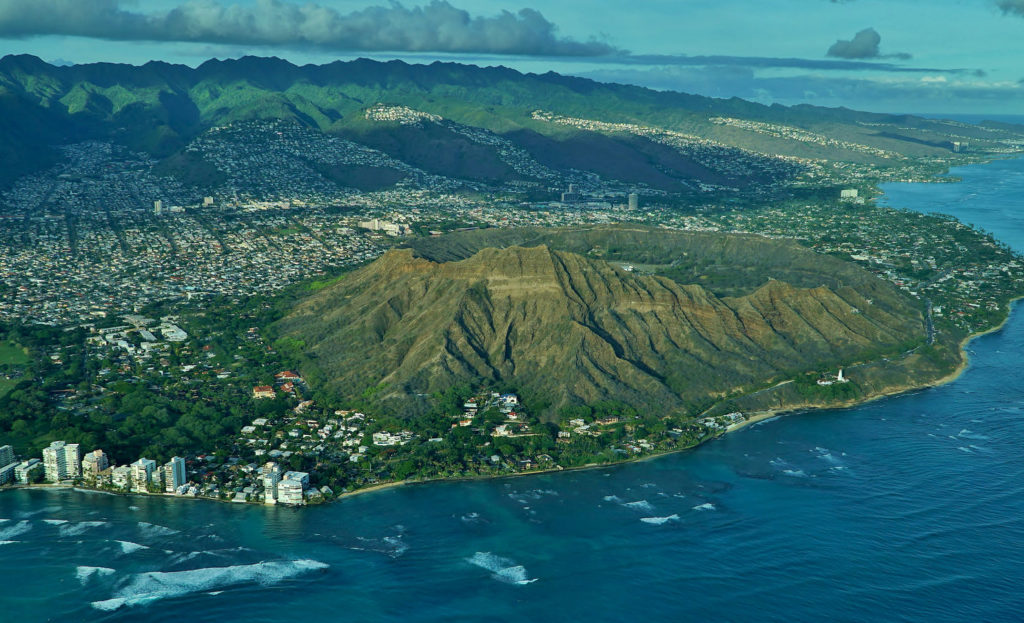 All Tutorials on October 9 will take place at the beautiful Hawaii Imin International Conference Center of the East-West Center, which was established by the U.S. Congress in 1960 to promote better relations and understanding among the people and nations of the United States, Asia, and the Pacific through cooperative study, research, and dialogue.
Programming on October 10–12 will take place at the main conference hotel, Waikiki Beach Marriott Resort & Spa, 2552 Kalakaua Avenue.
If you have questions about accessibility, please contact us.
Welcome Reception & Sponsor Exhibition—Waikīkī Aquarium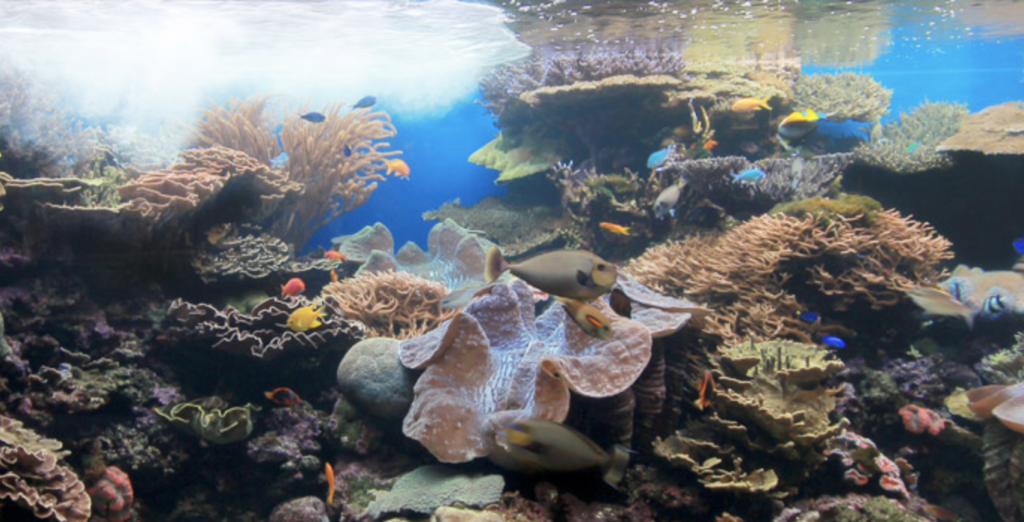 Tuesday, October 9, 6–9:00 pm, 2777 Kalakaua Ave
You'll receive a warm (and fishy!) welcome to Hawaii and EPIC2018 at our opening reception at the Waikīkī Aquarium. Founded in 1904 and administered by the University of Hawai'i at Manoa since 1919, the Waikīkī Aquarium is on the shoreline of Waikīkī Beach, a 12 minute walk from the conference hotel through Kapi'olani Park. The Aquarium, the second oldest in the U.S., showcases more than 500 marine species and maintains more than 3,500 marine specimens.
EPIC2018 Sponsors are planning some exciting exhibits for the Welcome Reception that you won't want to miss—they're recruiting for regular and contract positions, demonstrating products and services for researchers, and bringing some fun, interactive activities to try out.
Transportation to Waikiki Aquarium
WALK/BIKE: 10 minutes (.5 miles) down Kalakaua Ave.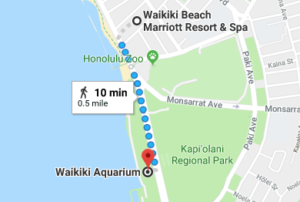 RIDE: Lyft is generally a bit cheaper than Uber. You can also grab a cab in front of the hotel.
Conference Dinner—Starlight Luau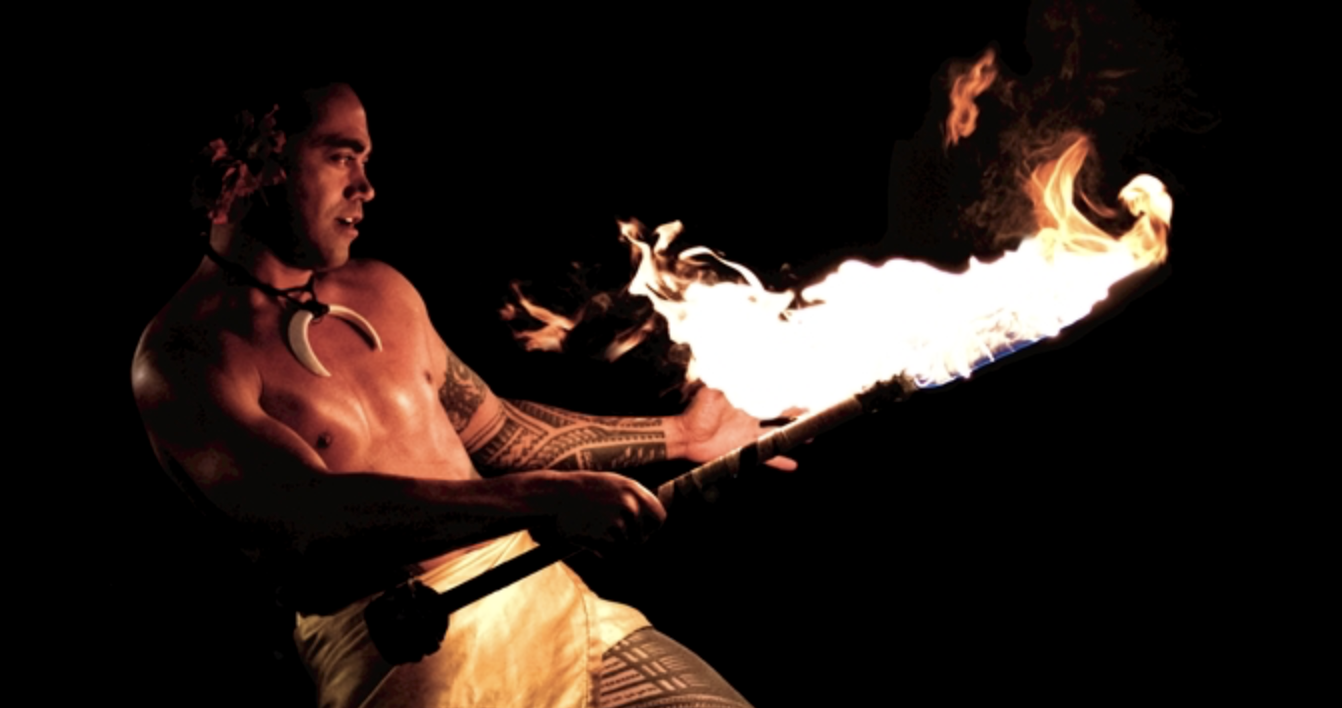 Wednesday, October 10, 5:00 pm, 2005 Kalia Road
NOTE: We are no longer selling discounted dinner tickets—but while space is available you can purchase a full-price ticket directly from the Hilton Hawaiian Village here.
Waikiki's only outdoor Luau features traditional music, Hula kahiko performers, acrobatic fire dancers and authentic Hawaiian food using locally sourced ingredients. In addition to networking and relaxing with your fabulous EPIC community, you'll have the opportunity to participate in a pineapple toss, conch shell blowing challenge, and hula lessons. Vegetarian and gluten free options are available.
Doors open at 5:00, music and activities begin at 5:30.
Schedule
5:00pm: Doors open
5:30: Welcome activities—photo opportunity, live music and interactive activities and games
6:00: Conch Shell Blowing Challenge
6:10: Introduction to food and group hula lesson
6:15: Dinner
6:45: Fashion Show
7:00: Waikiki Starlight Show—Voyage Across the South Seas
How to Get There 
Walk: We recommend walking along the beach promenade; approx 1.5 miles/30 minutes
Bike: You can pick up a Biki (bike share) on the beach side of the conference hotel and drop it off on Ala Moana Ave next to the Hilton—here's a map of Biki stops. Biki Stops accept credit cards; here's how it works and here's the app.
Bus: Multiple lines run between the Conference Hotel and the Hilton via Kuhio Ave (Numbers 2, 2L, 8, 13, 19, 20, 23 and 42). You can buy tickets from the driver but they can't make change—a day pass is $5, single ride $2.75. The ride is about 20 minutes.